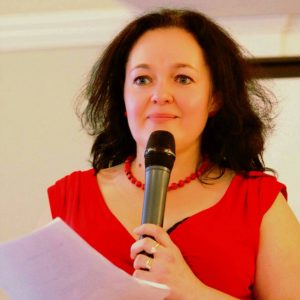 overcome to become more
Read more →
Featured training courses:
What people have said about Marianna:
Very good presentation that provoked thought with the content. Continue to be happy in what you do and I look forward to your book.

Shawn Smith.

Good that you got people to engage by writing it down.

Marcia Brock.

The content was very good. For anyone with limited beliefs it gives one the opportunity to reflect on childhood.

Agnes.

The content was interesting, it made me think about areas of my life that have been influenced by parents and others.

Laura Akano.